Chloe N. Clark • Your Strange Fortune (pre-order)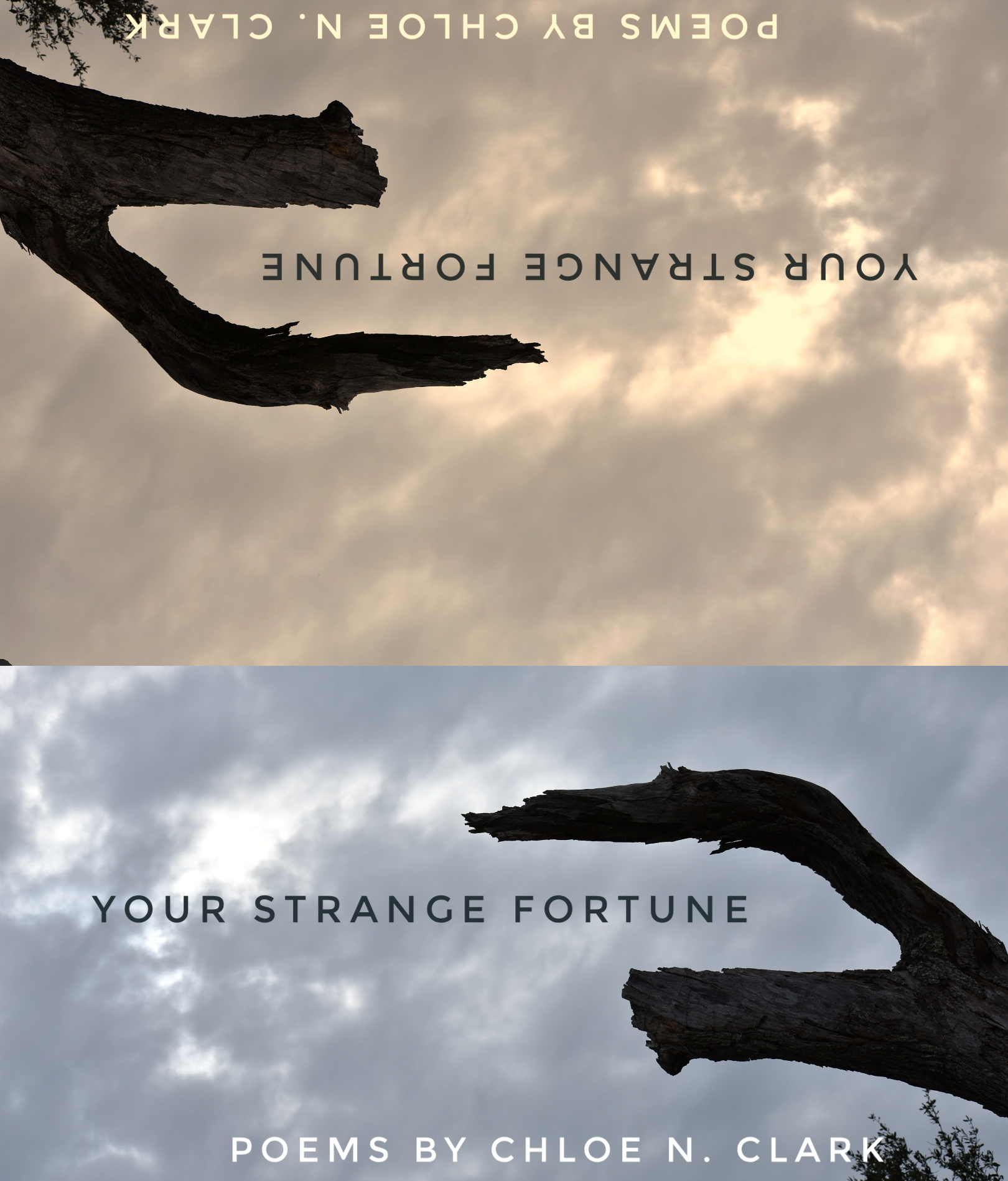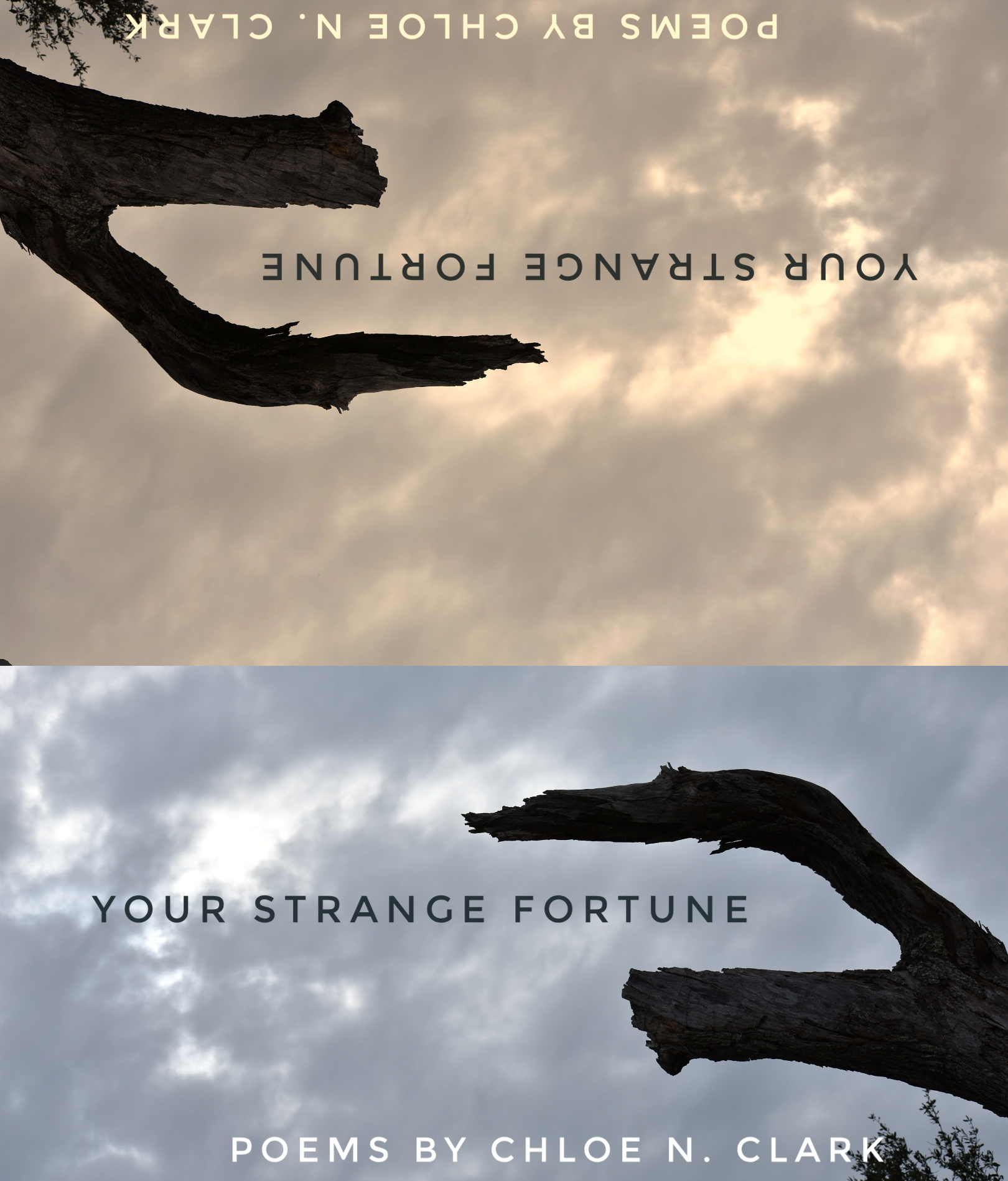 Chloe N. Clark • Your Strange Fortune (pre-order)
Poetry. 56 pages. Scheduled for release July 2019.
Free Shipping on pre-orders through May 31st
Chloe N. Clark's Your Strange Fortune is our good fortune. This debut volume of rare sympathy and imagination leaps easily from myths to monsters, ghosts to zombies, fairy tales to the Apocalypse that, for this poet and so many today, is "just/the fact of life." Clark's inventive, unforgettable voice ranges widely— from up-to-the-moment poems like "Googolplex," in which curiosity becomes dark compulsion, to the far future when museums feature the relics of our own time: "the things we could not bear/to leave behind us:/ pieces of highways, signs/ …one single spike from Lady/ Liberty's crown." Clark understands that time speeds forward and that myth and popular culture are close kin that offer the songs of ghosts who once were us, "the ones who/ had such beautiful voices but only when/ they thought no one was listening." Like the poet's "clockwork nightingale" whose song is both dystopian and beautiful, Chloe Clark's voice rises above the usual din to bring us a debut volume that is rich with unsettling questions but always unflinchingly alive.
--Ned Balbo, author of The Cylburn Touch-Me-Nots and 3 Nights of the Perseids